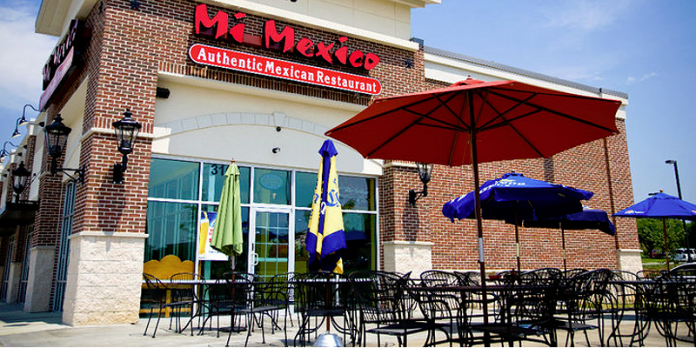 We've stopped at Pepe's Mi Mexico restaurant here several times on the way down to Florida.
It's right off the exit and the food is great. The whole family loves it, the staff is friendly and the atmosphere is fun. I love the fajitas and stuffed jalapeños!
There were lots of really creative options on the menu and the prices were reasonable. The restaurant is nice inside with great decor and comfortable seating. It's a nice break after traveling all day… and it's conveniently located just off I-75, exit 126 in Georgetown.
I give Pepe's Mi Mexico 5 stars!