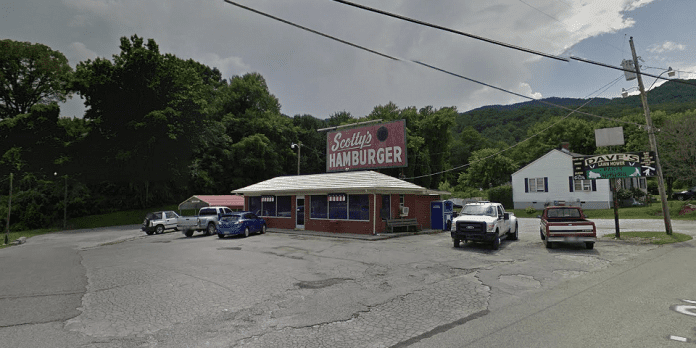 The building isn't much to look at but Scotty's is a hidden gem!
Their food is delicious and the prices are even better! The staff is friendly and make you truly feel welcomed. This is a great place to stop, rest and have a great meal while on the road. Definitely nothing fancy, but worth a try.
Comfort food (burgers, fries, sandwiches… ) and bar seating only, with the food made right in front of you. You may discover Scotty's will become a regular stop when passing thru Careyville via Interstate 75. Take I-75 to exit 134, then west on Main Street, just past Shoney's.