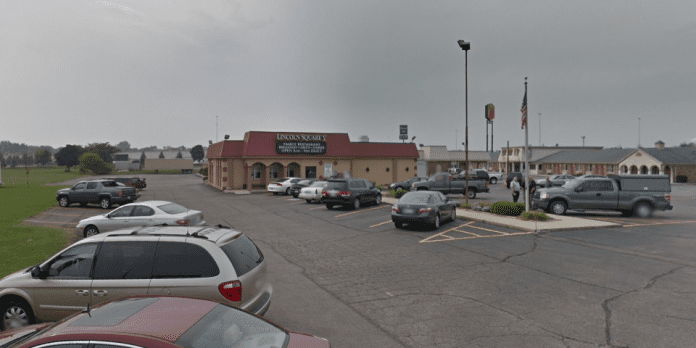 First time here and I was impressed! Got of the exit looking for something other than fast food, had a little time and spotted the Lincoln Square Restaurant. The parking lot looked busy with mostly Ohio plates… that's a good sign, so I went in.
Nothing fancy inside, your typical sit-down restaurant with lot's of families… like the sign said "Family Restaurant, Breakfast, Lunch and Dinner". I waited about five-minutes before I was seated. I'm a seafood guy and on my way to my table I spotted a hearty plate of Cod, so my choice was made before I sat down.
The meal was absolutely delicious. It hit the spot! Great portion, cooked perfectly and priced right. The staff was friendly too! (no, I do not work here or know the owner).
If I'm ever in the area, I would make it a point to stop here again.