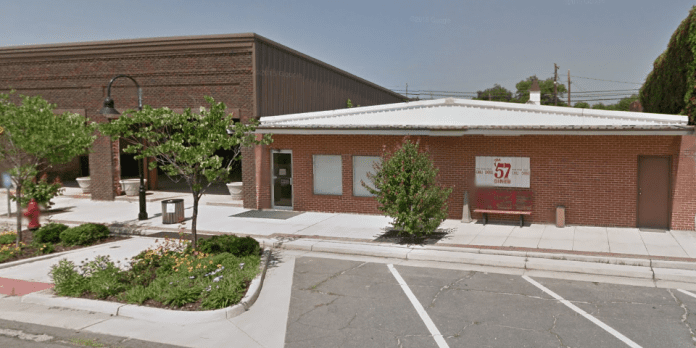 It's not much to look at from the outside but what a great place to stop when traveling I-75. The 57 Diner is a one-of-a-kind, down home, southern hospitality kind of place conveniently located right off I-75 (exit 121 or 122) on Railroad Street in Unadilla. We stopped there this past February.
The staff was friendly, the service was fast, the prices were reasonable and the food was great… and plenty of it! You'll feel like family before you leave. Lots of grilled and barbecue choices on the menu. They have great daily specials… We tried the Catfish fillet and shrimp box, and it was excellent! The Macaroni and cheese is worth a try. We thought it was great!
It's nice to leave satisfied and jump back on I-75 ready to spend a few more hours on the road. We're going to make this a regular stop for us when passing through on our way to and from Florida.