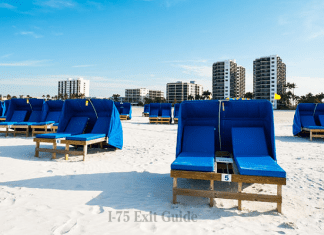 Fort Myers at a Glance.. Fort Myers, a tranquil town located on Florida's west coast, is known the world over for the Festival of Lights...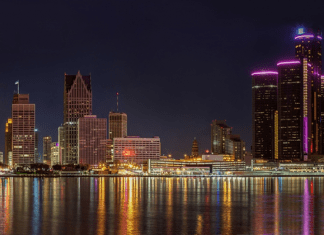 Detroit has had a profound impact on the world. From the advent of the automotive assembly line to the Motown sound, modern techno and...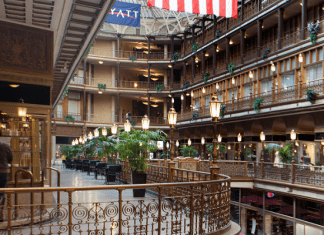 Cleveland is a culturally diverse city on the shores of Lake Erie, one of the Great Lakes, in Cuyahoga County, Ohio, United States. Recreational,...