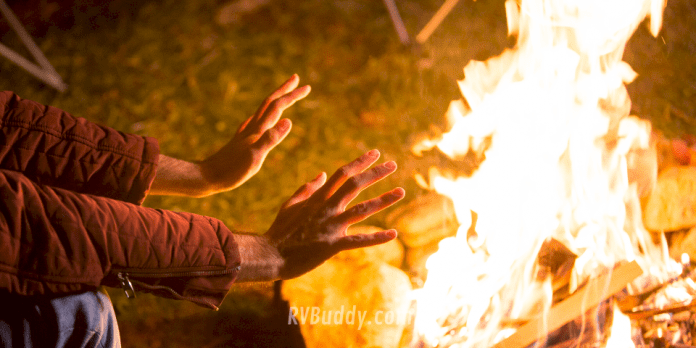 From what I've seen, Boardwalk RV Resort is primarily permanent residents and seasonals, with no regard to age or condition of the unit. Some were in very bad shape and many sites were just "junky."
The temporary sites all backed on to a road that had a constant stream of traffic 24 hours a day, and it sounded like a speed track with the loud revving engines and speed freaks – we got very little sleep in our four nights there.
The pool is small and old, with signs warning you not to swallow the water!
» Click Here to Read the Complete Review on RVBuddy…