Foliage season extends from September to November across the country. Now's the time to plan that perfect fall foliage drive! Leaves indicate the locations for peak fall foliage viewing in the US. I-75 travelers will find peak conditions as follows:

Late September – Foliage is just beginning to turn color across northern Michigan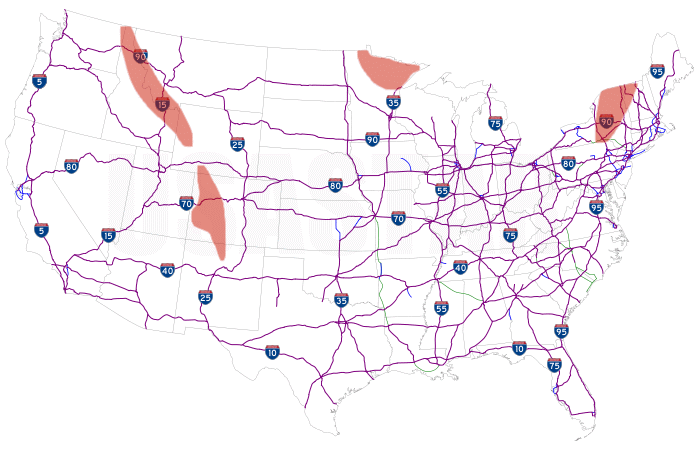 Early October – Northernmost portions of Michigan are at peak color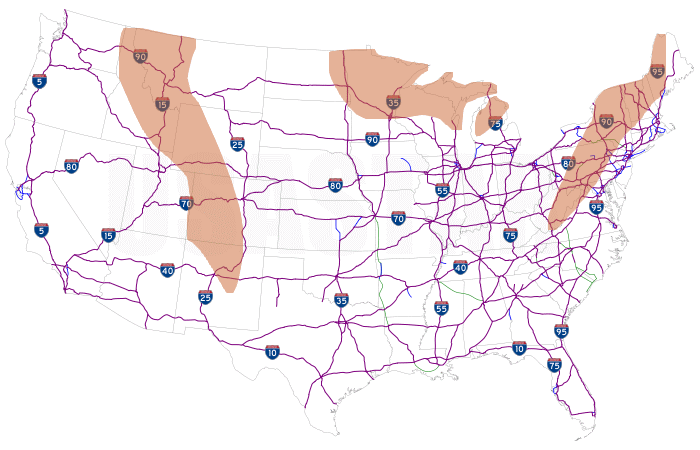 Mid October – Mid and Southern Michigan, most of Ohio and Eastern Kentucky are at peak color.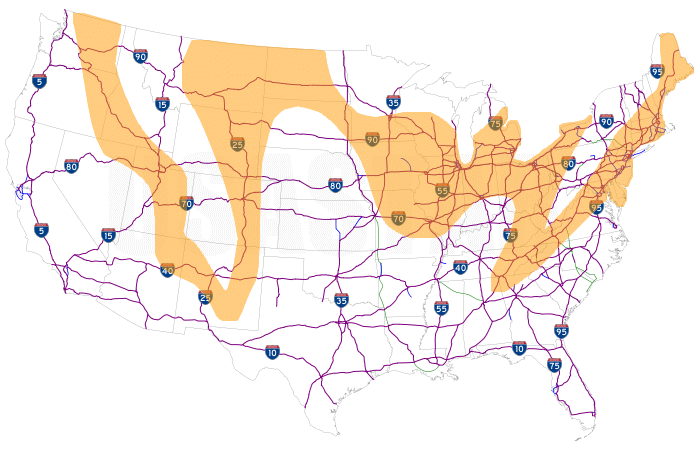 Late October – Peak foliage colors in Eastern Tennessee and northern Georgia.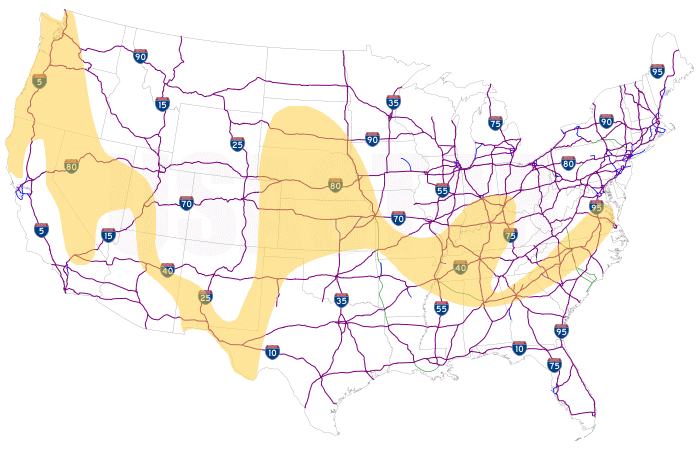 Early November – Central and Southern Georgia are in peak foliage colors in early November.