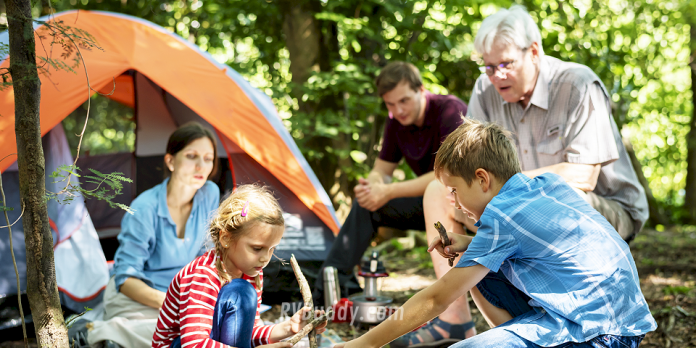 We were delighted with the unexpected comfort and peace at Enota Retreat. The beauty of the North Georgia Mountains is captured in this sanctuary.
The campsites were exceptionally maintained. Our site (#18), had a deck overlooking a flowing stream which allowed for a flock of Cajun Crecent ducks to pass by twice a day. We hiked endless miles of trails straight from camp, including the A-Trail. The waterfalls were a spectacular end to our day hikes, and pictures simply can't do them justice.
The acreage is expansive at Enota, and no sites are cramped together.
 » Click Here to Read the Complete Review on RVBuddy…